855 - Plainfield – East Loop Express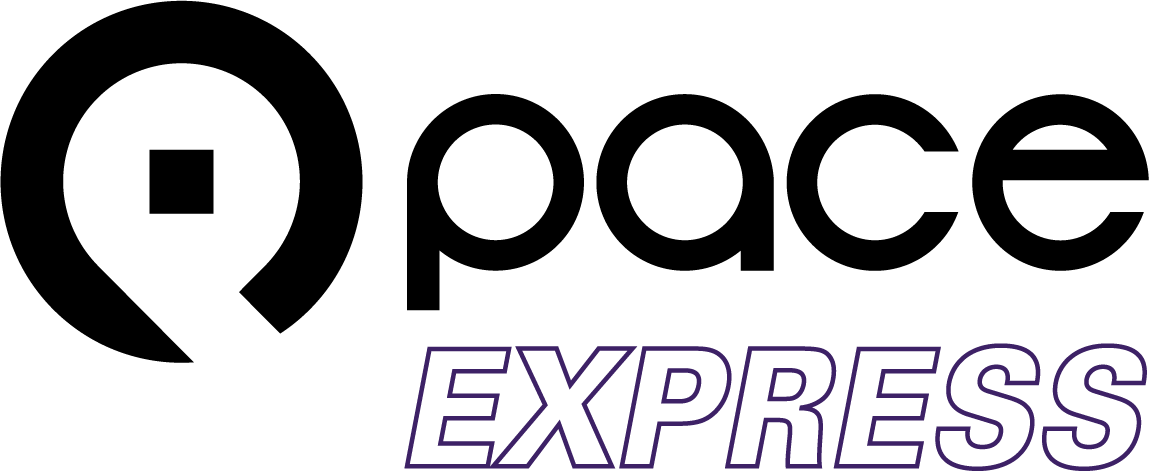 Passenger Notices (1)
Express Route
Provides weekday rush hour service between the Pace Park-n-Rides in Plainfield, Burr Ridge and portions of the Loop, Streeterville and River North in Chicago.
This route had a temporary service reduction implemented in Spring 2020 due to COVID-19. When the Pace Board approved Pace's 2021 Budget on November 12, 2020, that reduction was extended until such time as the availability of resources and the return of commuter demand allow for re-evaluation and possible reinstatement of service. Effective June 7, 2021, Pace reinstated some, but not all, of the pre-2020 trips. For more information, please see Status of Service Suspensions.
Route serves Posted Stops Only along the entire route in combination with Routes 850 and 851. See Stop Locations 850-851-855.
Fare Information
Route 855 is classified as Premium Route
| Fare Type | Regular | Reduced |
| --- | --- | --- |
| Ventra Transit Value | $4.50 | $2.25 |
| Cash | $4.50 | $2.25 |
External Connections
CTA Bus Routes: 3, 26, 125, 143, 146, 147, 148, 151
Nearby Passenger Facilities