755 - Plainfield – IMD – West Loop Express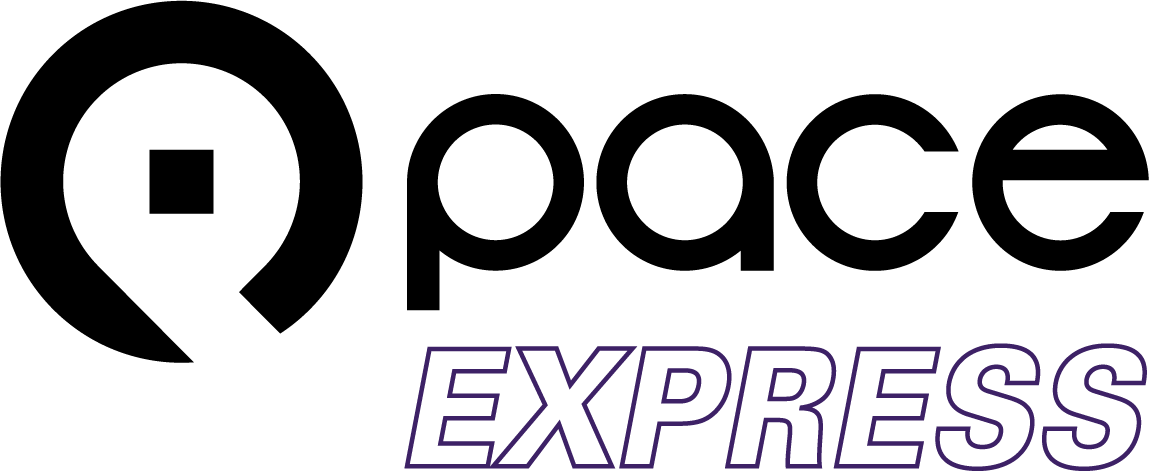 Fixed Route
Provides weekday rush hour service between the Pace Plainfield Park-n-Ride and Union Station in Chicago.
Makes intermediate stops at the Pace Old Chicago Park-n-Ride in Bolingbrook, the CTA Pink Line Damen Station, Illinois Medical District and UIC in Chicago. Route serves Posted Stops Only along the entire route - see Posted Stops - Route 755.
Communities served include Plainfield, Bolingbrook, and Chicago.
Fare Information
Route 755 is classified as Premium Route
| Fare Type | Regular | Reduced |
| --- | --- | --- |
| Ventra Transit Value | $4.50 | $2.25 |
| Cash | $4.50 | $2.25 |
External Connections
CTA Pink Line Damen Station
Chicago Union Station
Nearby Passenger Facilities