Forest Park Transit Center
Transportation Center
Location
711 S. Des Plaines Ave. in Forest Park, IL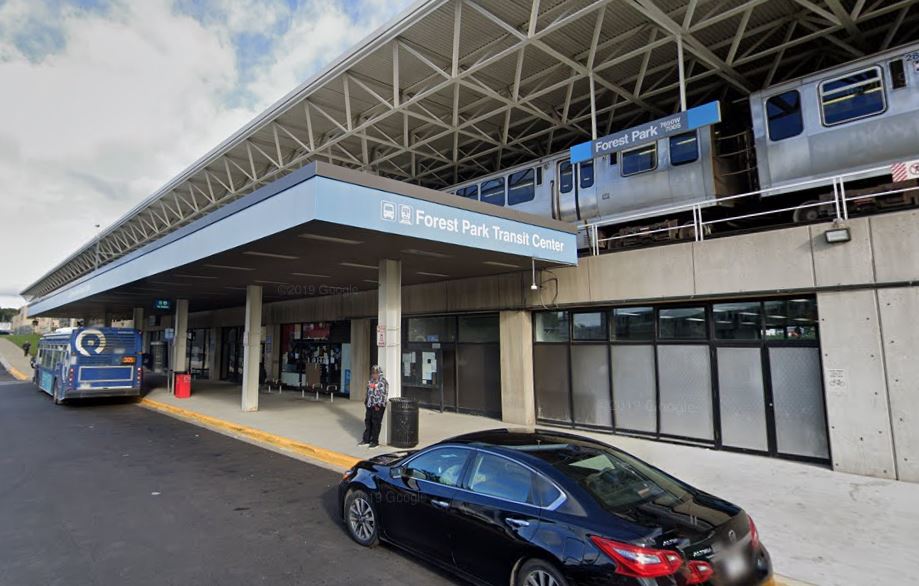 Parking Rules
Parking available at South & Overflow Lots (751-783 Des Plaines Ave.) as well as Van Buren St. on the northwest side of CTA Forest Park Station. Please click here for current parking price.
Parking is not owned by Pace. Overnight parking may be prohibited and unauthorized vehicles could be subject to fines and/or towing at the owner's expense. The lot's owner sets the parking rules which are posted on site.
If you have questions about any parking regulations, please contact Customer Relations.
External Connections
CTA Blue Line - Forest Park Station