Advantage Vanpool Program
An affordable option for organizations needing transportation for individuals with disabilities heading to work and/or work-related places.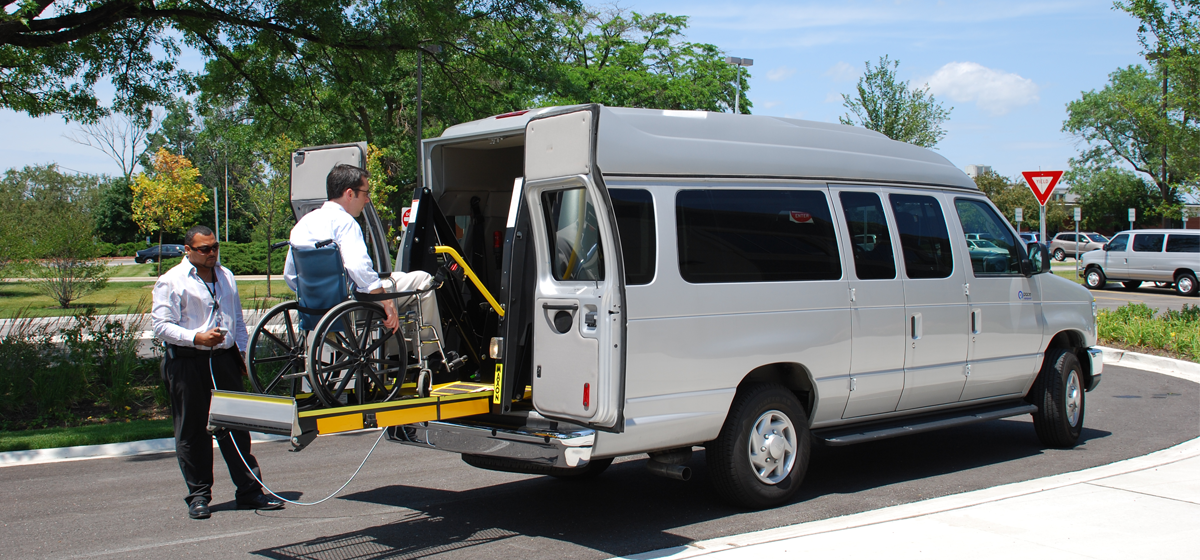 The Advantage Program helps not-for-profit human service organizations, workshops, and agencies achieve their commuter goals by making it easier to provide work-related transportation for individuals with disabilities.
What Pace offers:
Fuel and maintenance credit cards
Loaner vans
Roadside assistance
Access to driver and administrative training courses
An Operations manual and staff support to assist with program compliance
With a monthly rate of $250 per van, many agencies across Chicagoland are taking advantage of this affordable option.  Plus, with prior approval from Pace, the agency may charge riders/participants an administrative fee to cover costs associated with the operation.
Participating organizations must:
Be a not-for-profit in Cook, DuPage, Kane, Lake, McHenry, or Will counties in good standing with the Illinois Secretary of State
Have a current State of Illinois Developmental Training Certification or equivalent
Designate staff to be a Transportation Coordinator and driver(s)
Keep Pace van(s) cleaned and secure in an off-street location
Arrange and design the daily service such as pick-ups and drop-offs
Provide commercial general and auto liability insurance and security deposit
Maintain workers' compensation and umbrella liability insurance
Allow vehicle inspections and audits
Review the Advantage Vanpool Agreement lined below for more details.