Pace's Response to COVID-19
Using Ventra to pay ADA Paratransit fares
Coming soon!
Pace wants to get you prepared to use the Ventra fare payment system on ADA Paratransit.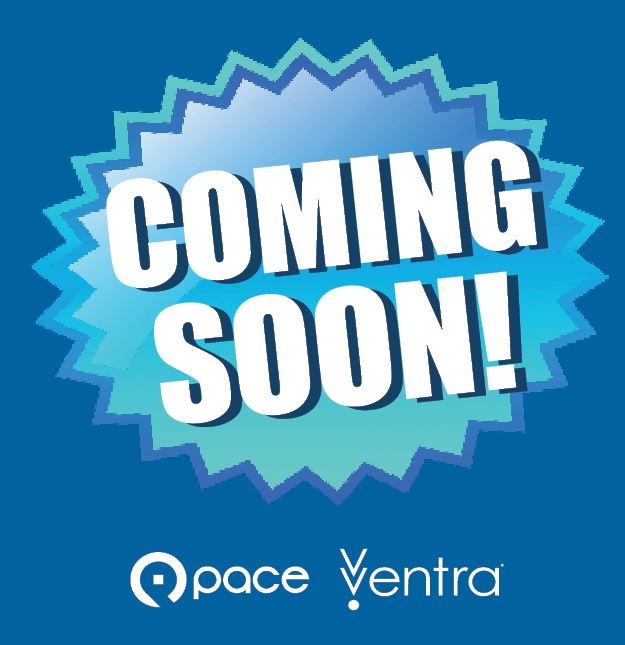 Pace and Ventra are making arrangements for you to be able to use the Ventra fare payment system to pay for ADA Paratransit fares in November.
You will need to call Ventra and have your ADA Paratransit ID card ready (which is also a Ventra card!) in order to set it up for adding money – assuming that you have not already done so.
Either way, Pace wants you to be ready to take advantage of this new benefit now!
Please note that this paratransit payment method is completely optional and nothing is changing with the way you reserve or take your trip on ADA Paratransit.
To set up telephone and/or online access to your Ventra account, please call 1-877-669-8368 Monday through Friday 6am-8pm or Saturdays 8:30am-5pm. Follow the prompts to speak with a Ventra agent and be sure to have your ADA Paratransit ID card handy. You'll need to get a username and password from the Ventra representative if you want to be able to use the Ventra website or telephone service to load funds to your account.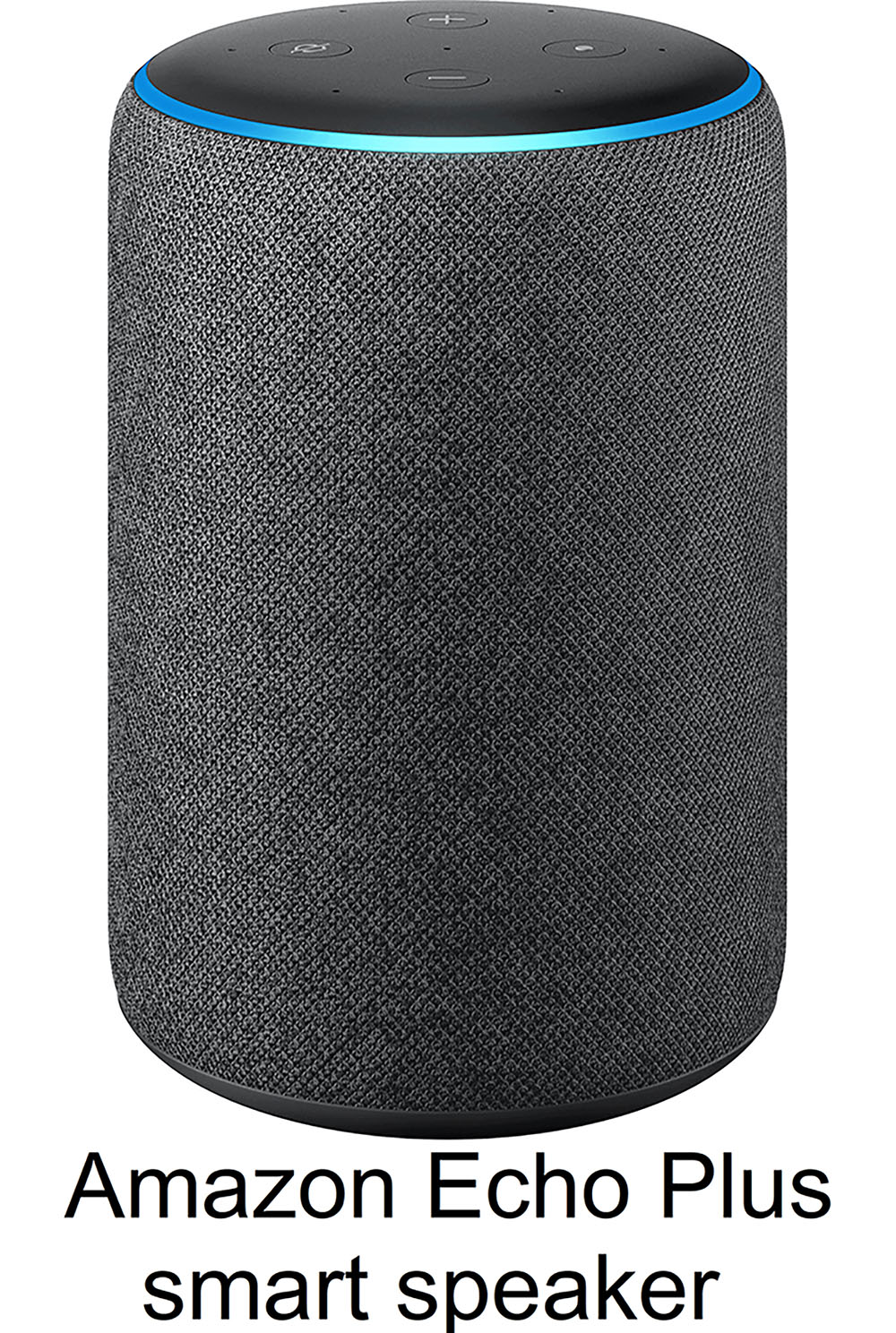 Customers who pay for a ride with Ventra by January 1, 2021, will be entered into a raffle to win a prize! For more information, see the Ventra on Paratransit Sweepstakes Rules .
Once your account is set up, you can load funds in a variety of ways. The most convenient is to use the Ventra app (available for download at Google Play or the App Store) or log into the Ventra website to use your credit card to add money to your account.
Funds can also be loaded over the phone via Ventra's automated hotline, at Ventra's Customer Service Center at 567 W. Lake St. in Chicago, or with cash at more than a thousand locations in our region, such as vending machines, many currency exchanges and other retailers. You can search for the closest place at Ventra Retail Locations.
Sign up for alerts by clicking the link at the bottom of this page to be informed when paying for paratransit with Ventra is available to you.
More instructions will be available soon regarding how that payment method will work.
Ventra app 2.0
Pace and its transit partners are also announcing a new and improved Ventra app, which debuted on September 24, 2020. Smartphone users are encouraged to use this app for easy account management - it's like having a Ventra vending machine in your pocket!
For clarification, it is not required that paratransit customers download and use the app to pay for paratransit rides with Ventra. However, if you plan to pay for paratransit rides through Ventra, it is certainly easier to manage your account and reload funds to your Ventra account if you have and use the app.
And remember - for everyone's safety - please wear a face covering (if you are able) when using any form of public transportation. Be sure to follow all the CDC guidelines, limit your travel to essential trips only and if you're feeling sick, please stay home!
Thank you for doing your part to keep yourself and everyone safe.