Upcoming Public Hearings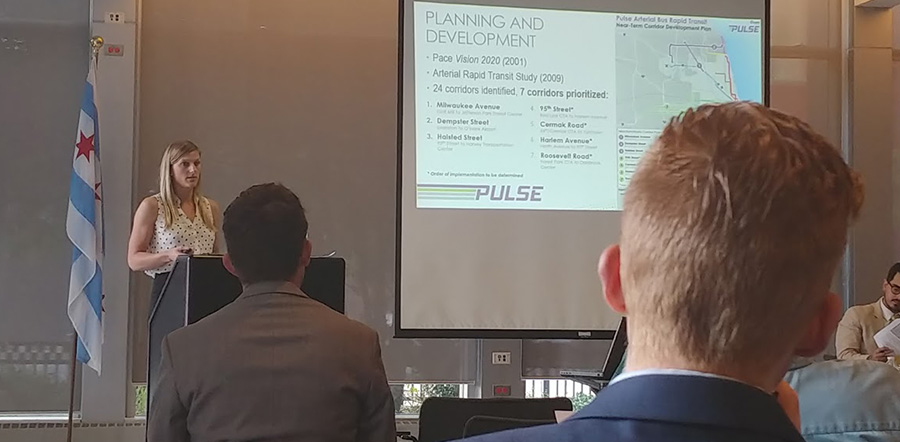 See details on upcoming hearings by clicking the button below.
Any person wishing to comment is welcome to attend a public hearing.
Prior to the public hearings, written comments may be emailed to public.hearings@pacebus.com or mailed to Pace, External Relations, 550 West Algonquin Road, Arlington Heights, IL 60005.
Individuals with disabilities who plan to attend these hearings and who require accommodations other than transportation, and individuals who require translation into a language other than English to allow them to observe and/or participate are requested to contact Pace at (847) 364-7223 option 3, five (5) business days prior to the scheduled hearing.