South Holland Division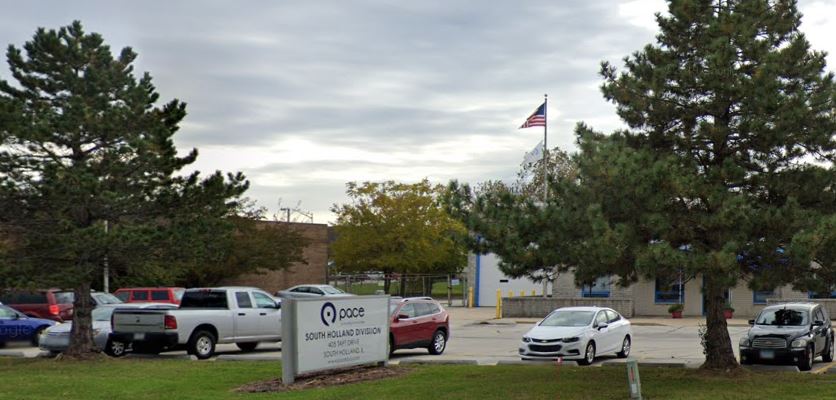 South Holland facility prepares new deliveries of fixed route and demand response buses for service at all Pace locations. The 44,700 sq. ft. facility, constructed in 1981, was used as the temporary home for South Division until their current home in Markham was completed.
The facility provides support services for all of Pace's electronic accessories such as destination signs, communication devices, and the Intelligent Bus System. Pace mechanics participate in various new technology instructional courses as well as refresher courses in classrooms at this location.
(708) 331-9127