Oak Lawn Metra Park-n-Ride
Park-n-Ride
Location
This park-n-ride is at the Pace Bus stop on 52nd Ave at Yourell Drive. Free parking is available in the Oak Lawn Metra parking garage at 9525 S. Tulley Avenue, Oak Lawn, IL 60465
Parking Rules
This Park-n-Ride facility is not owned by Pace. Overnight parking may be prohibited and unauthorized vehicles could be subject to fines and/or towing at the owner's expense. The lot's owner sets the parking rules which are posted on site.
If you have questions about any parking regulations, please contact Customer Relations.
For an interactive map of all Pace Park-n-Ride locations, click here.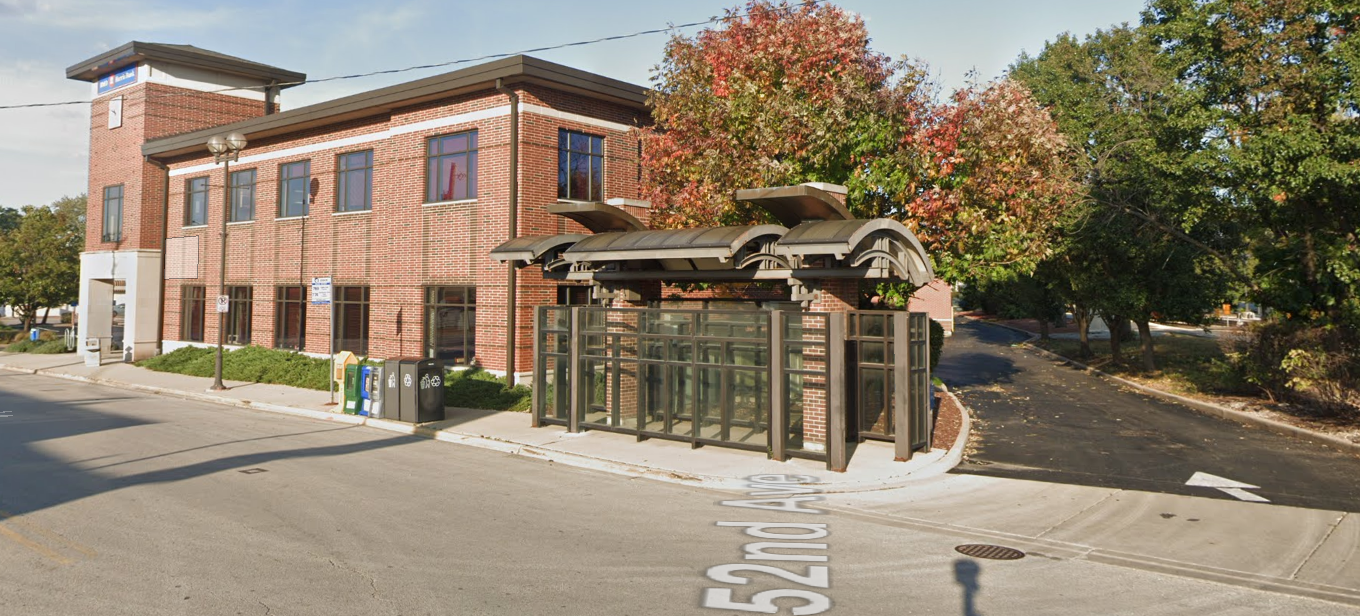 Amenities
Parking is free in the Oak Lawn Metra parking garage as no parking fees are collected around game time.
Bus shelter
External Connections
Metra SouthWest Service Commuter Train Service