Blue Island Park-n-Ride
Park-n-Ride
Location
Park-n-Ride is located near 127th & Kedzie Avenue. The entrance is on the north side of 127th St. just east of Kedzie Ave.
Parking Rules
Overnight parking is prohibited to maximize the number of spaces that are available to riders. Unauthorized vehicles are subject to fines and/or towing at the owner's expense.
If you have questions about any parking regulations, please contact Customer Relations.
For an interactive map of all Pace Park-n-Ride locations, click here.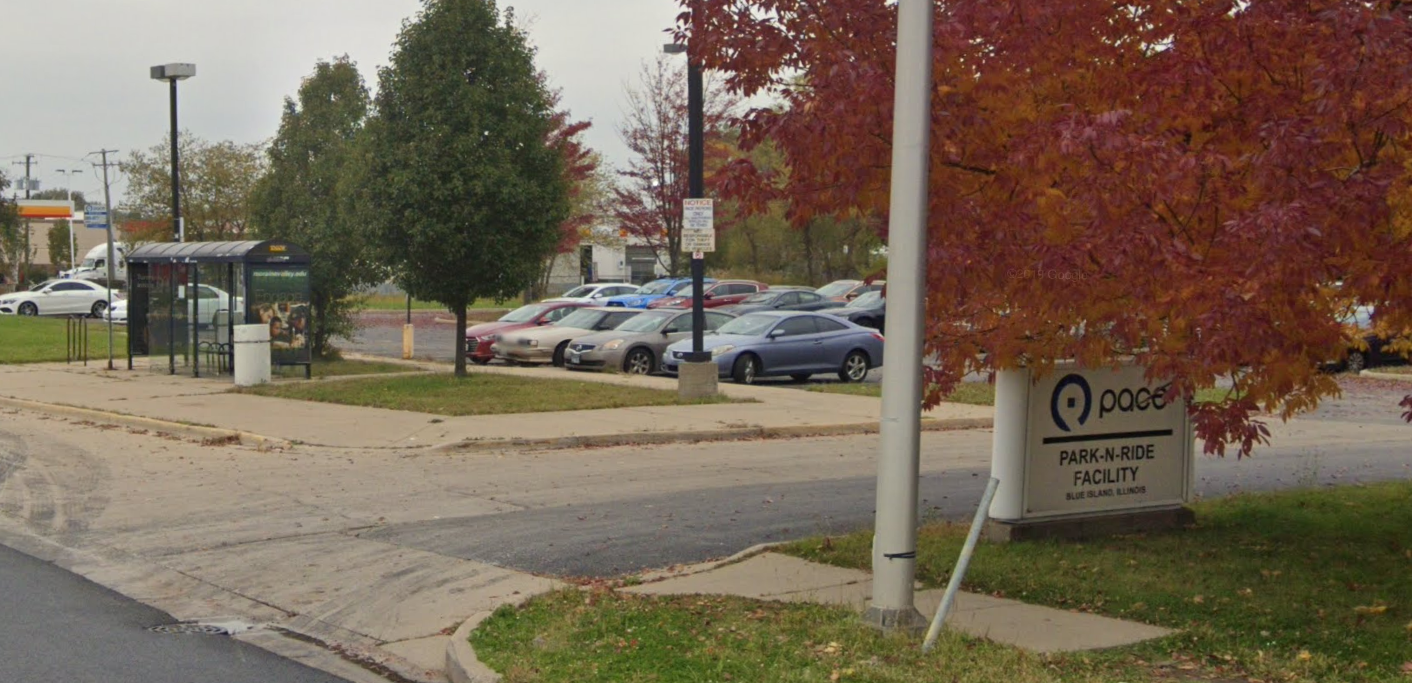 Amenities
Free parking
Bus shelter
Kitty-corner from Beggar's Pizza